Lisa Haney, ACB, ALB joined toastmasters to grow, learn, and become more confident about public speaking in general. She works in the field of environmental compliance and regulation. She provides online and classroom training and is requested to give talks at professional meetings. This club provides the safe harbor to make mistakes, laugh at yourself, and become more comfortable in your own skin. What Lisa likes most about Watermeisters in particular, is the comradery of all the members and the wonderful sense of humor this club has to offer.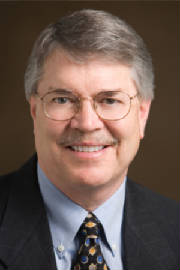 Murray Schrantz, CC, CL, joined Watermeisters after visiting several other clubs but really felt at home here. It's a great place to improve speaking skills in a friendly, yet professional setting. His day job is as a military transition coach who works with retiring and retired military officers and NCOs to help them make a success change to a civilian career. He's been married to his wife, Meryl, for 22 years and has 3 stepchildren and 5 grandsons. His professional background is as a former Army Infantry officer and Ranger and he has an MBA from Pepperdine University and an engineering degree from West Point. He's also co-authored the 2011 book, "Adapt or Perish", a sequel to "Adapt!"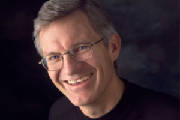 Lawrence Crandall attended a Watermeisters Toastmasters Open House in May, 2014 and immediately sensed a connection with the enthusiastic and friendly club members. He joined shortly afterward with the goal of spending "as many noon-Wednesdays as possible" with like-minded people who also wanted to improve their public speaking and leadership skills in a safe and fun environment. Lawrence has a BFA Degree from Art Center College of Design in Pasadena, is a Master Photographer with PPA, and has worked in the visual arts (photography and fine art bookbinding) for more than 30 years.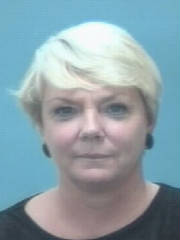 Barbara Collins, ACB, is a Principal Analyst for the Orange County Sanitation District (OCSD). She joined OCSD in 1987 and worked in the Laboratory until 1996 when she received her MBA. She currently works for the Director of Finance preparing budget, staffing, and financial analyses, focusing on Operations and Maintenance of the treatment plants and collection systems. She also works on strategic planning and other special projects. Barbara has been married for 43 years and has two sons and a daughter. Her older son and his wife have three sons. Her daughter just got married in December 2010 and her younger son will be married in February 2011. Barbara joined Toastmasters in 1999. It has helped her become more comfortable and calm with public/meeting speaking. She has thoroughly enjoyed meeting the people who have participated in Toastmasters throughout the years
Jeremy Davis, DTM is a charter member of Watermeisters, and has at one time or another held every Club office, as well as being a Past Area and Division Governor. He holds the Distinguished Toastmaster (DTM) designation, has recently earned his second Advanced Leader Bronze, and is currently working on his second Advanced Communicator Bronze award. He has worked for the Orange County Water District for thirty-seven years, currently as a Supervising Chemist. He recently appeared as a background extra (about 12 minutes in) in the movie "Transcendence," starring Johnny Depp and Morgan Freeman, which was partially filmed at the Water District. A resident of Costa Mesa, he lives alone and tries to refrain from talking to the walls when he is at home.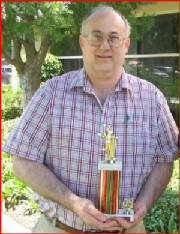 Randy Kleinman, ACB, CL joined Watermeisters because he loves humor. He enjoys giving humorous speeches and entering the periodic Toastmasters Humorous Speech contests. Note from Webmaster Marie - Randy is hilarious! And we are lucky to have the best humorous speaker around in our club!