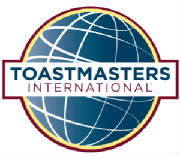 Renee Banchiere
Watermeisters Club President
President's message:
When I decided to find a Toastmaster club, I was looking for a place to grow personal character traits that I value. Just walking in the meeting for the first time began the process of growing more courage. Speaking and participating in meeting duties grew my confidence. Not a meeting passes without a hearty chuckle or more and I grow my sense of humor. Everyone exercises kindness, always finding the positive and carefully offering suggestions for improvement. I consider it a service opportunity to assist another human being in growing such splendid character traits. If all that isn't enough, add to this list of benefits that I now count my fellow Watermeister members friends. Watermeisters is an excellent place to grow more courage, confidence, humor, kindness, service and make new friends!
You have my heartfelt welcome, should you come to visit us, and I hope you do,
Sincerely,
Renee Banchiere
Watermeisters' Club President
You're invited . . .
to Watermeisters Toastmasters, a President's Distinguished Club

* Practice Impromptu Speaking
* Practice Giving Speeches
* Meet friendly & helpful people
* Improve Your Leadership Skills
* Receive Helpful Evaluations
* Learn How to Conduct Effective Meetings
Visitors are welcome but
please contact us if you'd like to drop by
so we can let the security gate folks know you'll be stopping by. Once you receive your visitor's pass, proceed to the administration building and look for our sign directing you to the meeting!
Fun-Friendly-Supportive Environment

When: Every Wednesday 12:00 p.m. - 1:00 p.m. (See Calendar for details)
Where: Orange County Sanitation District, 10844 Ellis Ave., Fountain Valley, CA 92708-7018.
Park in the Administration building lot on the right side after the guard station.
Guest speakers welcome!

For Membership information,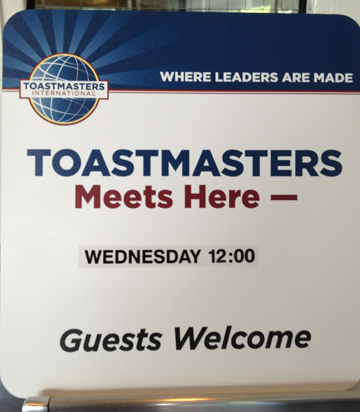 Click on the above Facebook image to go to our Facebook Page.